Our Fleet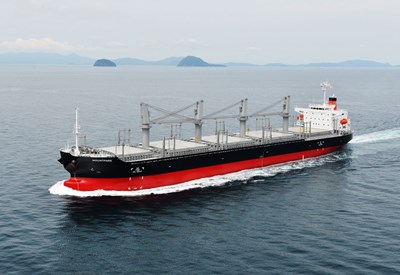 Mountpark
'Mountpark' is the tenth Denholm ship to bear that name; the first 'Mountpark' was launched in 1882.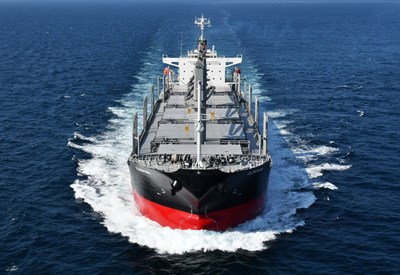 Glenpark
'Glenpark' was launched in 2017, 59 years after the first Denholm ship to be built at the same Innoshima Shipyard in Japan.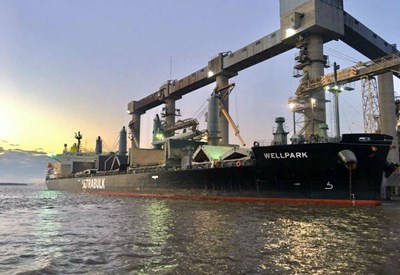 Wellpark
Denholm's latest ship was acquired in November 2019 and renamed 'MV Wellpark'.